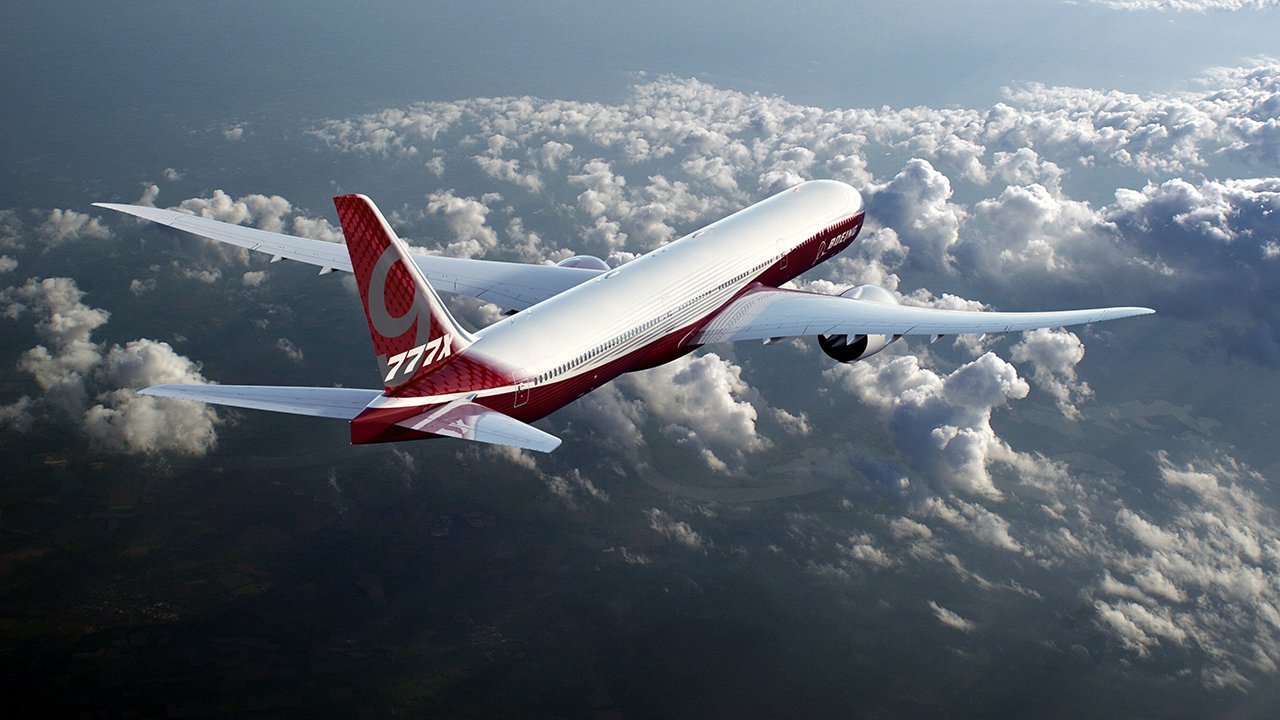 Boeing 777 is one awesome plane. It is the first aircraft to be designed completely in computer. Boeing 777 also was manufactured at a crucial time in Boeing history. It was the first aircraft to be manufactured after a decade of commercial aviation industry changes.
Today at a time of fuel efficiency and passenger experience; 777 9X introduces wider cabinet, innovative seat arrangements and of course a fold-able wing. You can read about my article on
folding wings here
.
Boeing 777 9X is in the lime light now. With an enormous wing , they stand very close to Airbus A380.
BOEING 777 9X WING LENGTH = 71.3 Meters /
238 ft 7 in
AIRBUS A380 WING LENGTH = 72.3 Meters / 234 ft
BOEING 737 WING LENGTH = 35 Meters/ 114.8 ft
The wings have to be folded due to airport operation constraints. 7 Meters of the wing will be folded. This will help the aircraft to be handled like the old generation 777 - 300.
The wings will fold in 20 seconds and the "transformation" take place when the aircraft enters the taxiway from runway and vice versa.
Boeing 777 9X also set a record with 224 orders for any wide-body aircraft upon it launch. The orders are from middle eastern airliners like Etihad Airways, Emirates Airlines and Qatar Airways.
The comfort level in Boeing 777 9X is also stunning. It portrays the current heading of aviation industry where efficiency and passenger experience are the main area of focus.
One thing is for sure, passengers in the window seat of Boeing 777 9X will have a unique flying experience.
Check out the video from Boeing: